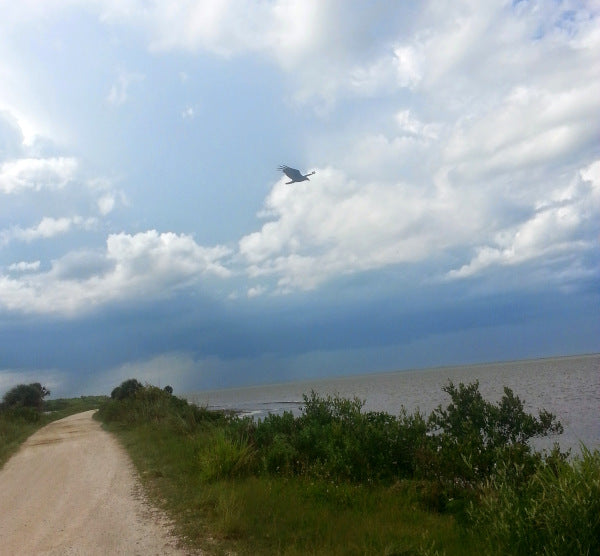 I am re-publishing this article now because it is the time to let the world know about the unseen spirit world and God, of course. A most remarkabl...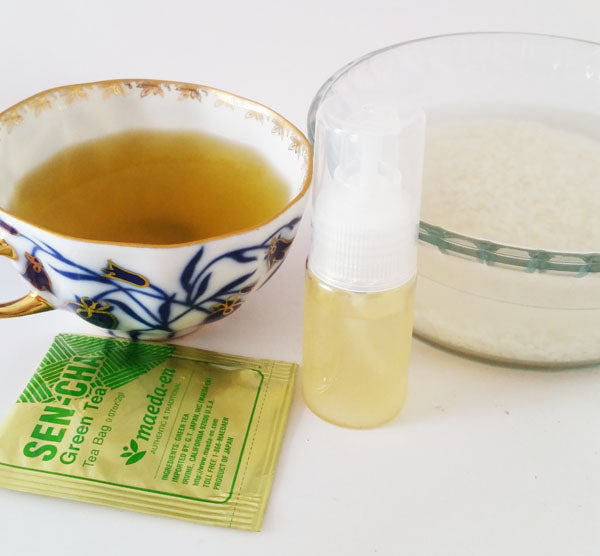 How to make rice water & green tea facial toner at home for smooth skin.  Rice water and green tea have tremendous skin benefits that anti-aging.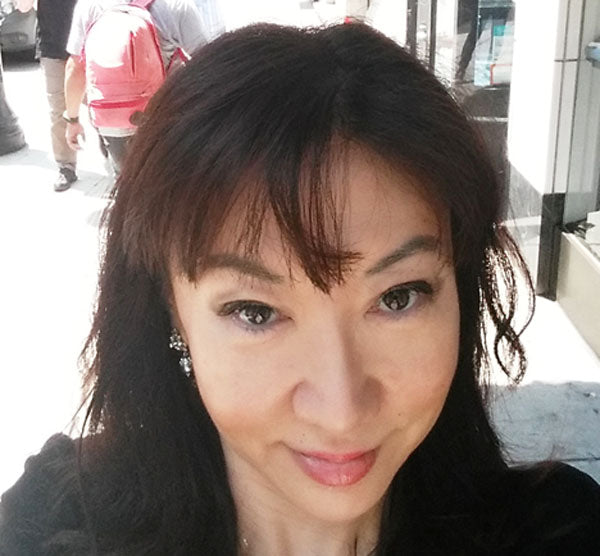 Skin tends to get dry with age. To combat dryness and wrinkles, I use a special morning routine that doesn't include a harsh cleanser.  It prevents skin from dryness and keeps it wrinkle-free and young.
Breast Treatment Task Force hosts an intimate cocktail event at Proskauser Rose LLP in Times Square on October 17, 2018.  Breast Treatment Task For...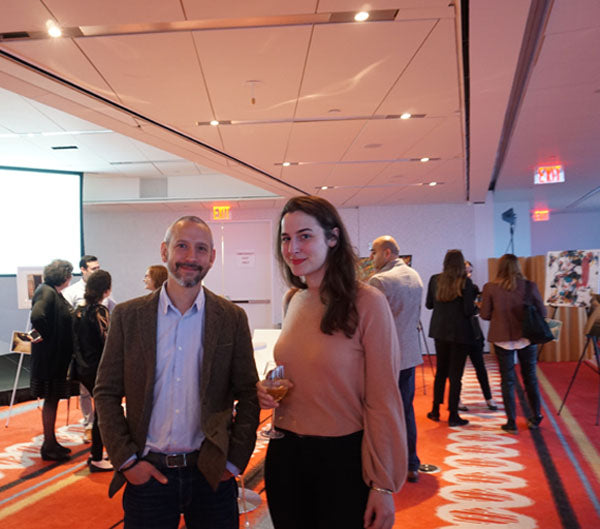 The Surgeons of Hope held an Art Exhibition & Benefit on April 12, 2018 at the New York Academy of Sciences on the 40th floor of 7 WTC with a s...
BAE held its Cherry Blossom Festival Gala and Auction in support of student scholarships and performance opportunities at Home Studios, Inc. on Bro...
To hear about our new products & promotion