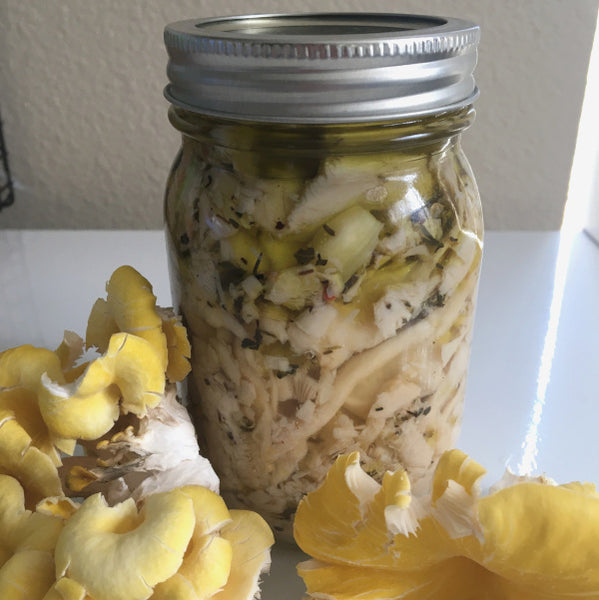 This is very delicious mushroom.  I found these yellow oyster mushrooms and pickled them with olive oil and vinegar and canned them by steam bath f...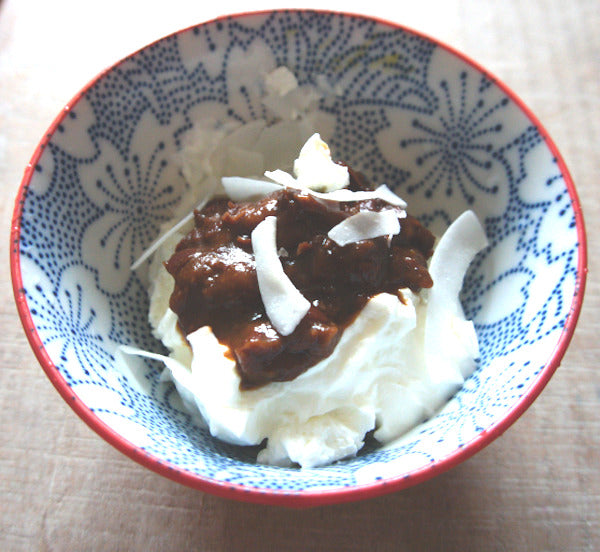 During this pandemic, I bought a few bags of red beans and didn't know what to do with them. So I decided to cook them with brown sugar in a slow c...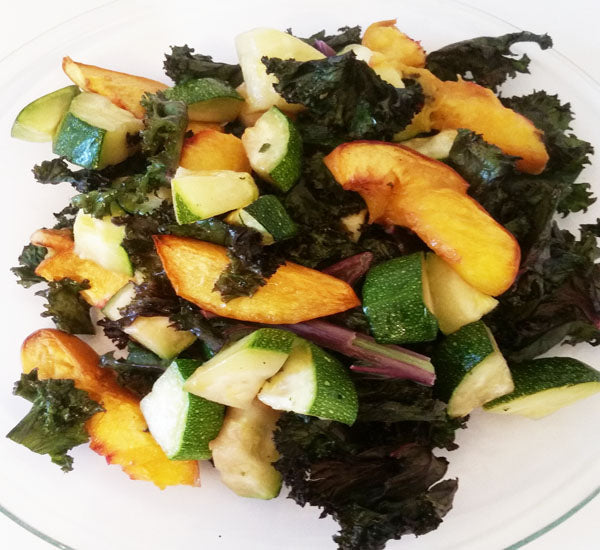 Roast Kale with Peach & Squash I know kale is excellent for health but still have tough time eating it. But I find roasted kale with peach and ...