Neem could be helpful fighting long COVID with its antiviral and antiinflammatory benefits as well as strengthening immune system.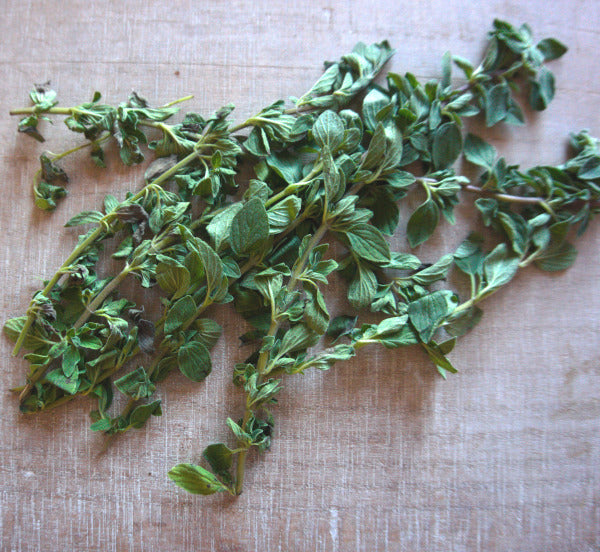 In my previous blog, I wrote about the antibacterial effects of oregano oil.  But can it fight viruses? Well, I think it can to some degree.      ...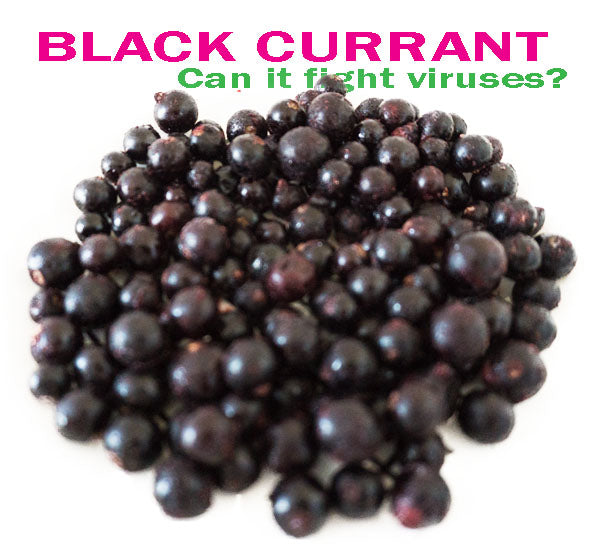 BLACK CURRANT BENEFITS Black currant is a dark berry that grows in central and northern Europe and northern Asia.  It is smaller than blueberries. ...