Neem could be helpful fighting long COVID with its antiviral and antiinflammatory benefits as well as strengthening immune system.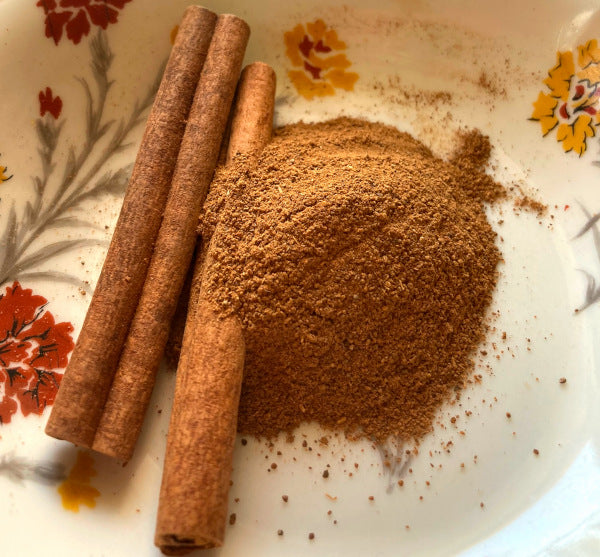 Cinnamon can be effective against Long Covid symptoms.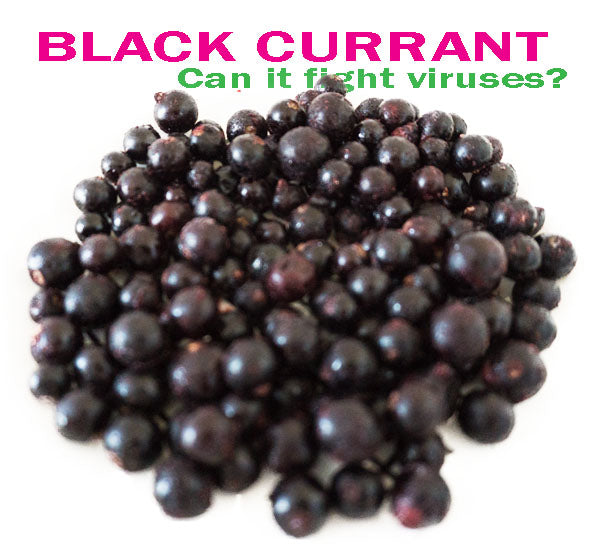 BLACK CURRANT BENEFITS Black currant is a dark berry that grows in central and northern Europe and northern Asia.  It is smaller than blueberries. ...