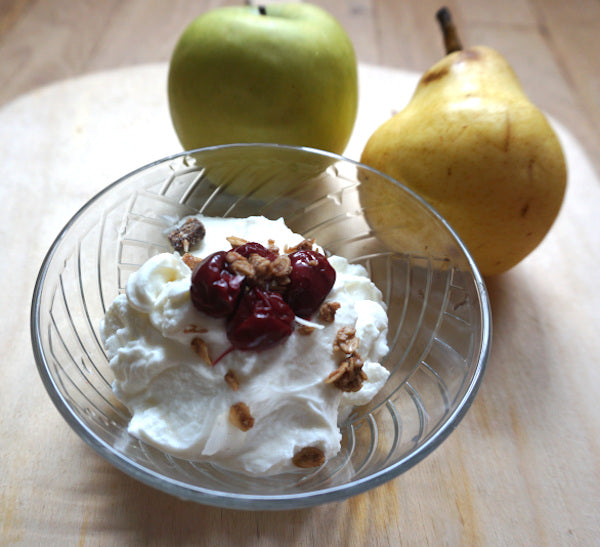 Probiotics means "for life" from pro and biota.  Nordics, traditionally, used fermented food in their diet.  So did Japanese and Koreans.    Probio...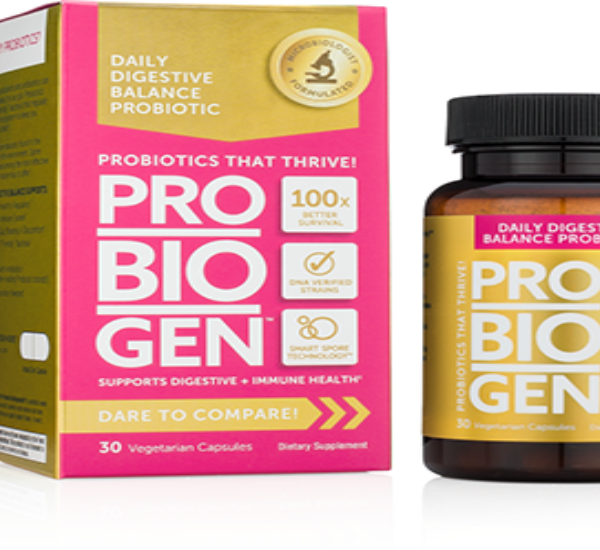 Not all probiotics are the same. Unfortunately, leading brands with up to 200+ billion CFUs only guarantee potency at the time of manufacture, and ...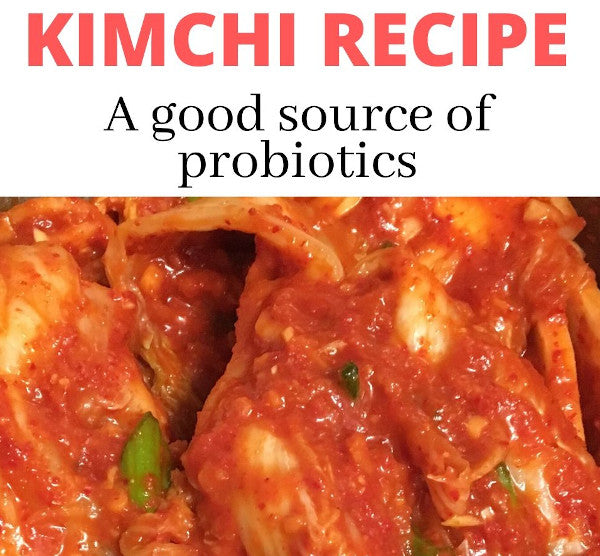 I managed to make Kimchi since I am home a lot due to this pandemic.  It is spicy and delicious with garlic and ginger. Once you prepare all the ca...