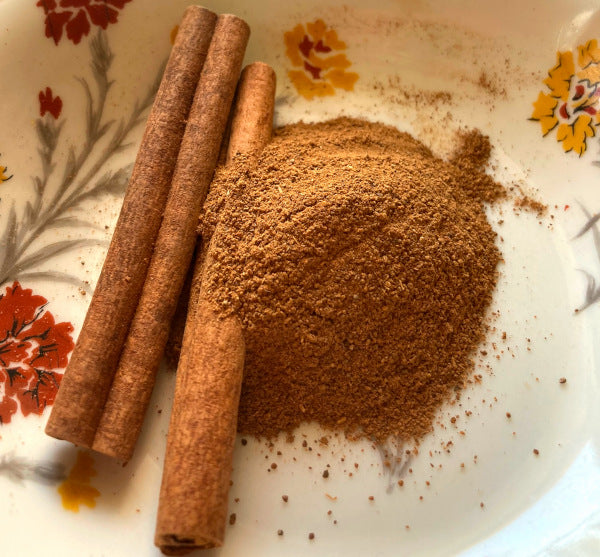 Cinnamon can be effective against Long Covid symptoms.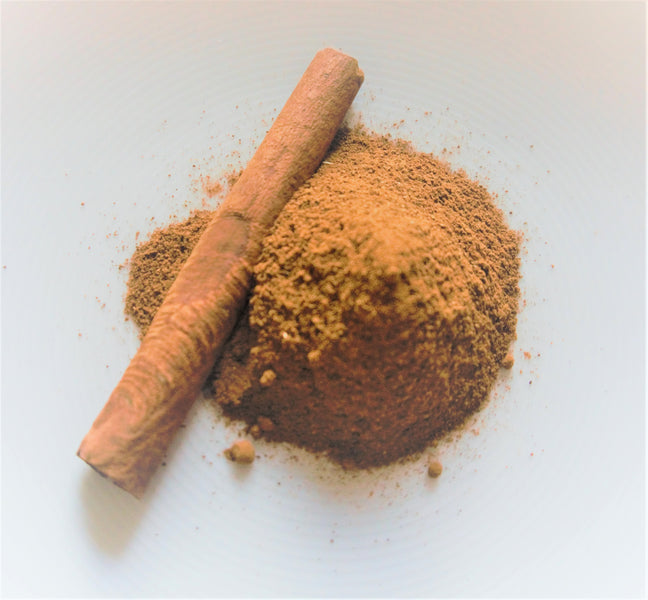 Cinnamon had abundant health benefits. And I explained why pure (Ceylon) cinnamon is better in my previous blog. What you see at supermarkets are N...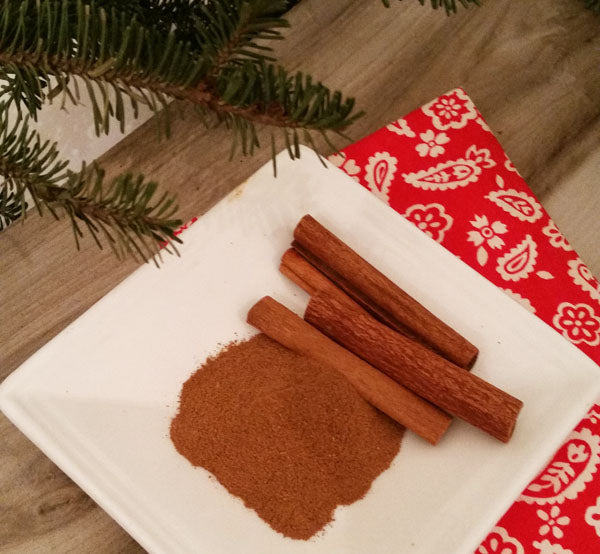 Health benefits of Cinnamon I love the smell of cinnamon during the holiday season.  It is warm, festive and aromatic! Cinnamon is made by dryi...