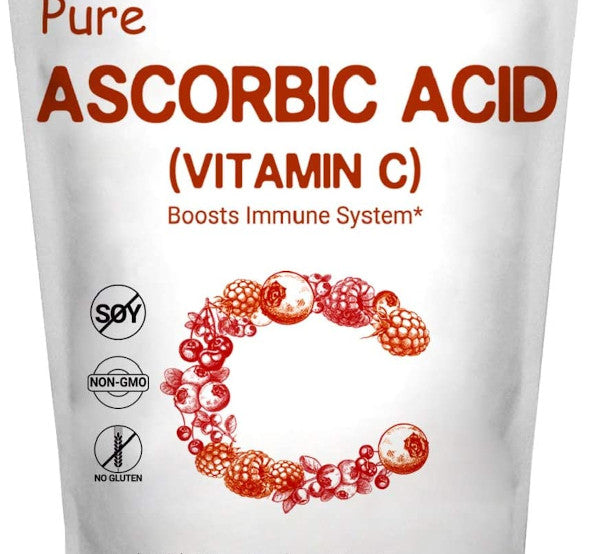 Vitamin C is essential to keep your immune system healthy.  But your body cannot produce vitamin C, so you have to get it from food or supplements ...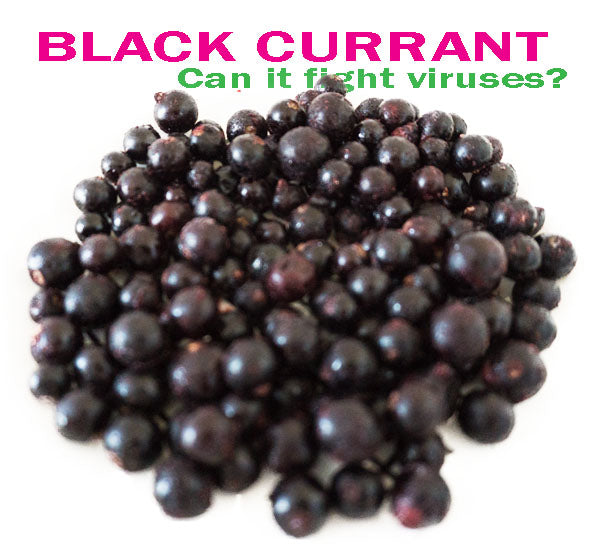 BLACK CURRANT BENEFITS Black currant is a dark berry that grows in central and northern Europe and northern Asia.  It is smaller than blueberries. ...
This is something good to know.  We are now calling a new Corona virus case in California 'Community Transmission'.  It means the person got infect...